About Tulip Carpet Cleaning Eldersburg
Tulip Carpet Cleaning Eldersburg (AKA:Carpet Cleaning Eldersburg MD) is your neighborhood cleaning services provider in Eldersburg, MD. We offer all types of residential, commercial and industrial cleaning services, including carpet cleaning, upholstery cleaning, HVAC and air duct cleaning, rug cleaning (with special care for valuable antique, oriental and Persian rugs), pet stain and odor removal, wooden floor cleaning and refinishing, tile and grout cleaning, and around-the-clock emergency water damage restoration services.
Cleaning is what we do, and we're awfully good at it. The reason we're so good is because of our emphasis on our core values.
Services
Tulip Carpet Cleaning Eldersburg believes that good service means getting the job done right and at a fair price. We offer a 100% satisfaction guarantee, responding promptly to any concerns.
Green Cleaning
It's easy to make a carpet look clean, but Tulip Carpet Cleaning Eldersburg works a little harder than that to make sure that your carpet is really clean from the inside out, even where you can't see. We love steam cleaning (also known as hot water extraction) because it removes dirt, dust, dust mites, dander and other allergens from deep down inside your carpeting, without introducing harsh chemicals that leave behind residues on carpet fibers. The solvents and cleaning solutions that we utilize are natural and Eco-Friendly and safe for everyone, especially children and pets. It's good for you, and it's good for the environment.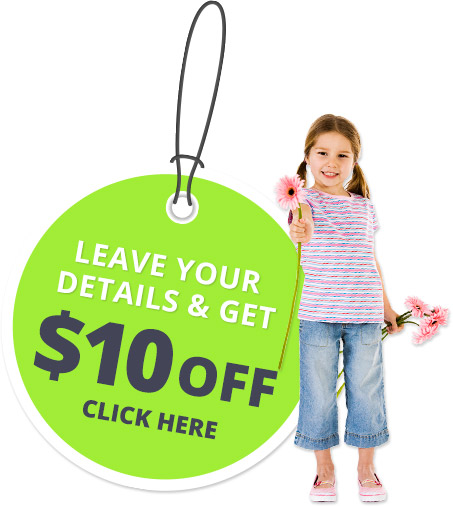 Availability
We're open every day of the week, Monday to Sunday, from 8:00am to 8:00pm. Have an emergency? Call our emergency service anytime for our water damage and fire damage restoration services. Our expert staff responds promptly to save your furnishings and also helps with insurance claims.