Mold Remediation Services in Eldersburg, MD
Mold is a fungus that can grow anywhere with moisture and organic material present. If you have mold in your home or business, it's essential to get rid of it as soon as possible. Not only is mold unsightly, but it can also be dangerous to your health.
Tulip Carpet Cleaning Eldersburg is the leading provider of mold remediation services in Eldersburg. We have the experience and knowledge to get rid of mold from your property for good. If you think you might have mold in your home, don't hesitate to give us a call. We'll come out for an inspection and let you know what needs to be done to get rid of the mold.
Why Choose Us
Our certified mold remediation specialists will work quickly and efficiently to get rid of the mold in your home or office. With fully equipped and experienced techs, we will ensure that your home is mold-free in no time.
Our certified technicians will:
Thoroughly inspect your home for mold.
Identify the source of the moisture that is causing the mold.
Remove the mold and clean all affected areas.
Take measures to prevent mold from returning in the future.
If you're looking for a professional, experienced, and certified company for mold removal in Eldersburg, look no further than our mold cleaning services.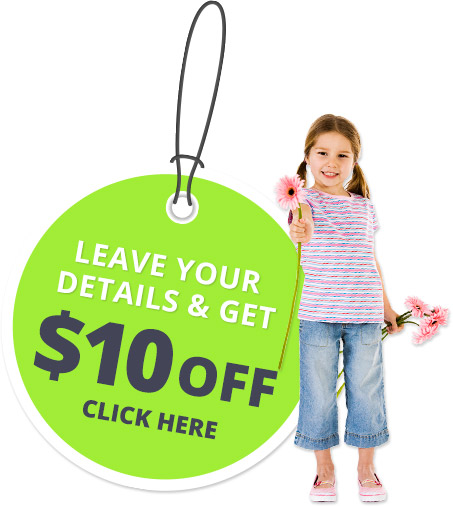 Our Mold Remediation Plan
We understand that you want to get your home or business back to normal as soon as possible. That's why we have a four-step mold treatment process designed to do just that.
Developing a Plan
First, we'll inspect your property to identify the source of the moisture and the extent of the mold growth. Next, we'll develop a mold remediation plan tailored to your specific needs. Once the plan is in place, we'll seal off the affected area to prevent the spread of mold spores during the removal process.
Mold Mitigation and Removal
Our mold remediation specialists will then work to remove the mold from your property. We use high-tech equipment and techniques to get rid of mold quickly and efficiently. With the help of a professional mold cleaner, you can say goodbye to mold for good.
Demolition
Depending on the affected area, some demolition may be required. This happens when the mold affects porous materials like drywall which needs to be replaced, or simply caused so much damage that the only way to remove it is to demolish the affected area.
We will work with you to develop a demolition plan that meets your needs and budget if this is the case. We understand that no one wants to deal with mold, and that's why we're here to help you get rid of it for good.
Post-Remediation Services
Once the mold has been removed, we'll take measures to prevent it from returning in the future. This may include repairing any water damage and installing dehumidifiers or other moisture-control devices.
We also use mold remediation chemicals and antimicrobial treatment solutions to prevent mold from coming back. This treatment is applied to all surfaces that have been affected by mold, including carpets, drywall, and furniture. The treatment is safe and EPA-approved for use, so it will not harm you or your pets.
Talk to Our Mold Specialists Today!
Are you looking for mold remediation near me in Eldersburg? Look no further than Tulip Carpet Cleaning Eldersburg. Our licensed mold removal company offers effective and quality services with a satisfaction guarantee.
We've been in the industry long enough to understand that the longer you wait, the more challenging it may be to eliminate the mold. Contact us now at 443-398-2004, and we'll send a mold mitigation specialist to your property as soon as possible.
Tulip Carpet Cleaning Eldersburg is the best choice for professional mold removal services. We're certified, experienced, and equipped to handle any size mold problem.